Find something to do when the servers are down and post it here.
OMG it was up and now it's down again. I didn't know i named Bobs after the server.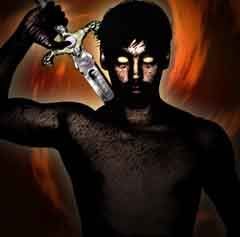 Rider of the Storm
They kick the hamster and it's cruelty to animals. Big fine, possible jail time....I say they replace him with a small cat or something...
---
Who is online
Users browsing this forum: No registered users and 1 guest