Talk about anything here.
You still alive, brother? We played together back in the day. haha
yes. still doing good. in fact we are playing shadowbane again haha. for about 4 weeks now. over on magicbane.

How are you ? these forums always bring back nastalgia
What's up guys? What are you guys up to now? Any new games or what are you playing?

Side note :

In the past 12 months my life sounds like a country song..lol. wife left, i lost my new job, lost grandfather , hadb5o get rid of my dog I have a psycho woman living at my apartment and am facing a possible eviction. Damn..lol.


If anyone needs to get abhold of me 51 2 293 5234 texting me is fastest.
Not much new here. Currently playing small amounts of World of Tanks, Warframe, Dota Underlords, and Elite Dangerous. Greedfall came out recently and been playing that it is a single player RPG and been good so far like 30 hours into it.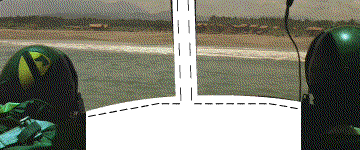 ---
Who is online
Users browsing this forum: No registered users and 1 guest